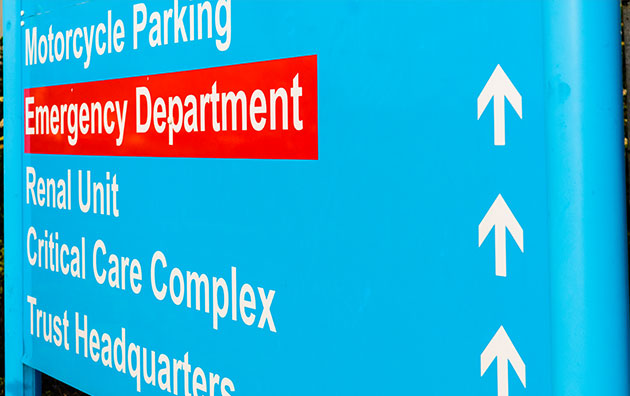 About HBN (Health Building Notes)
The Health Building Note (Note 00-01) gives best practice guidance on the design and planning of new healthcare buildings as well as the adaptation or extension of existing facilities.
These notes provide information to support the briefing and design processes for projects in the NHS building programme.
Healthcare planning and design processes need to ultimately create a safe and therapeutic care environment while conforming to requirements surrounding the treatment of disease, the promotion of health and prevention of disease.
Complying with HBN guidelines ensures that the build for new departments/facilities or refurbishment of existing an existing facility intuitively supports safe, effective and efficient patient care alongside the flexibility to meet future developments in healthcare, technology and patient needs.
The complete document – HBN 00-001 General Design Guidance for Healthcare Buildings – can be downloaded here.