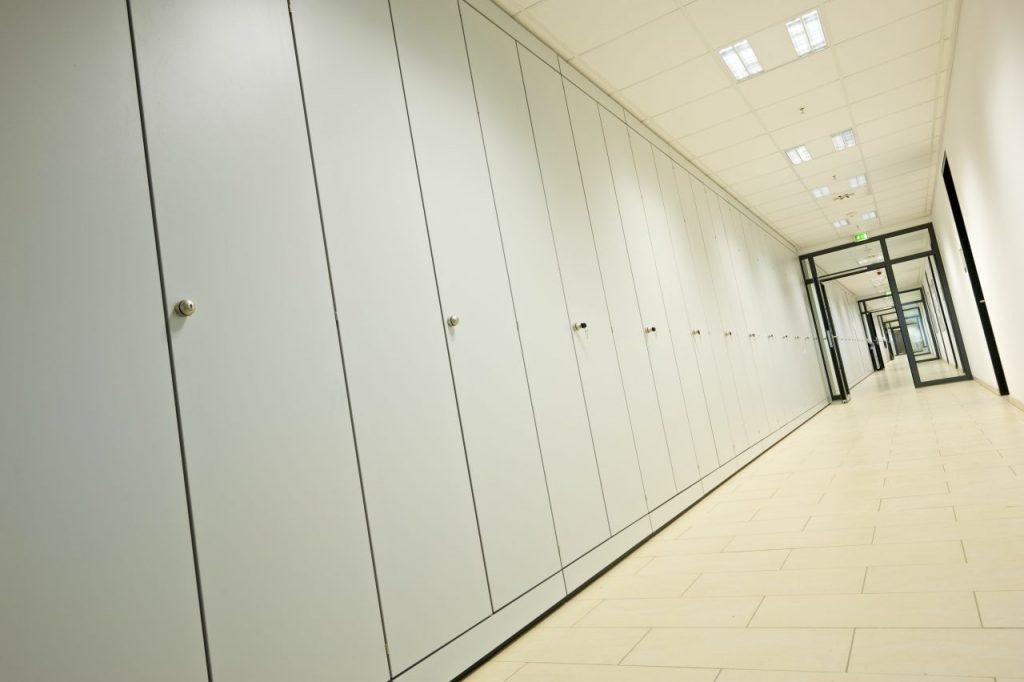 Office Storage Solutions
Providing ingenious, novel and fresh office designs is how we are able to create stunning pieces of office furniture and office storage. Our years of expertise have spread to every aspect of office life, including solving your storage problems.
Finding the best location for your folders, spare notepads and office stationery an be problematic, especially if space isn't on your side. Without the proper storage space, however, your business can become cluttered with bags of spare clothes and your works uniform cupboard can find itself in a mess. One way to avoid unnecessary clutter and mess is through storage units.
Here at Officescape, we provide practical steel storage units for a quality solution to keeping all of your filing applications safe, secure and out of the way. Whether you're looking for cupboards, lockers or cabinets, we have a design suitable for your particular requirement. As with all of our products, we supply a range of unique, individual and creative designs to suit your company image. Our diverse range of dimensions and colourways ensure that the office storage units solve any practical and aesthetic issues through their efficient designs and novel personalities.